Civic Audit to launch in 100 schools in Brasília
Posted On August 22, 2017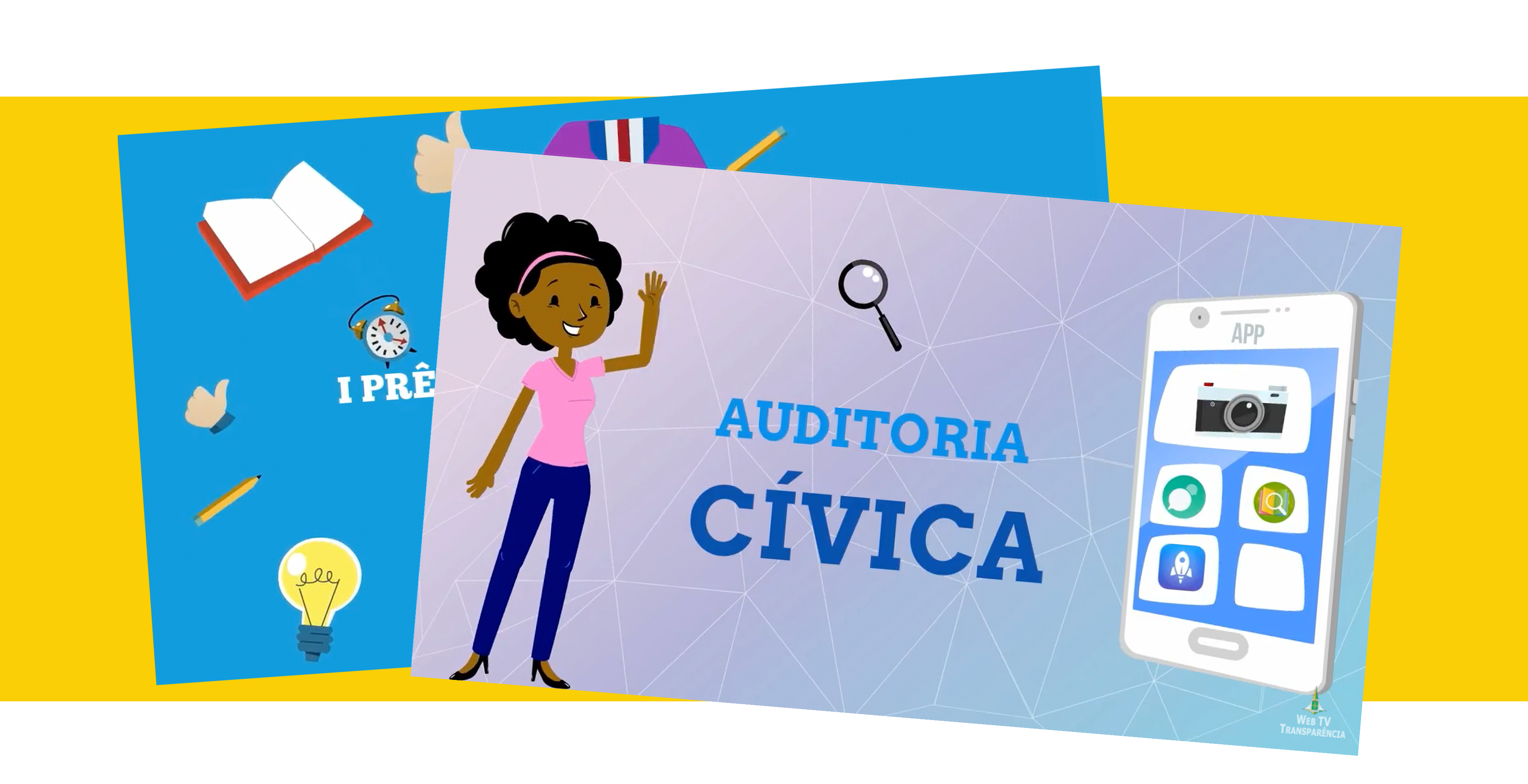 Today the Comptroller General of the Federal District in Brazil is launching the first School Attitude Prize, with the goal of fostering civic awareness and a culture of citizen oversight in public schools.
As part of the process, students from 100 schools across the district will participate in teams in a series of activities including a theater piece and debate around the importance of participation in public life and citizen monitoring, and a Civic Audit. During the audit, students will gather information using Promise Tracker concerning challenges in their schools, reflect on their causes and potential solutions, and develop specific proposals for student-led initiatives to address these issues on campus.
Student teams will be evaluated in December on their participation in all 5 phases of the process and the top 10 schools will receive funding to support the proposed student initiatives. We're looking forward to following student progress and learning from the issues and solutions they come up with!