About
Posted On February 26, 2021
Promise Tracker is a collaborative data collection platform that allows communities to better understand and transform their social reality. More than a data collection platform, it is a civic process designed to gather groups of citizens to discuss critical issues in their area, collect actionable information to better understand those issues, and engage in dialogue with local actors in order to develop solutions.
---
Promise Tracker makes it possible to design simple data collection forms for citizen monitoring campaigns on any topic. The toolset consists of a web platform for defining the objectives and questions for data collection, and a mobile app for gathering location information, images and text as responses to the data collection form. All data collected can be viewed in maps and simple graphics as part of the dedicated web page for each campaign.
The toolset also includes a suggested methodology to guide users through steps of the process, from raising awareness on the topic and defining the problem, to identifying key actors to be engaged and audiences for the data collected that might contribute to increasing visibility and developing solutions. By providing simple graphics and visualizations, the platform aims to facilitate dialogue to better understand and characterize the issue at hand.
Promise Tracker has been used for monitoring public services and infrastructure, including campaigns to monitor school lunches on a local and national scale, the assessment of accessibility and the state of sidewalks, and documenting water quality in local waterways. More details on some of these cases are available in reports, theses, papers and blog posts.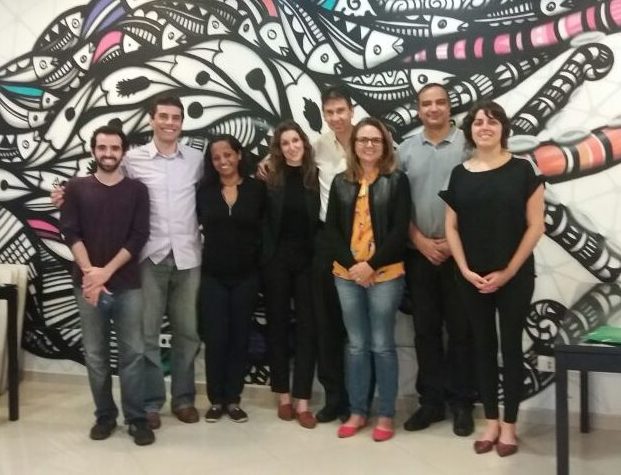 Decisions about the technical platform the the direction of Promise Tracker are made by a deliberative committee of active users and maintainers of the project. The inaugural Governance Committee was launched in 2018 with the following members: Eliana...
Initial concept Promise Tracker began in late 2013 as a project of the Center for Civic Media at the MIT Media Lab . The initial interest was to understand how technology could better support citizens in the processes of monitoring of political promises...