Partners Summit in São Paulo
Posted On January 30, 2017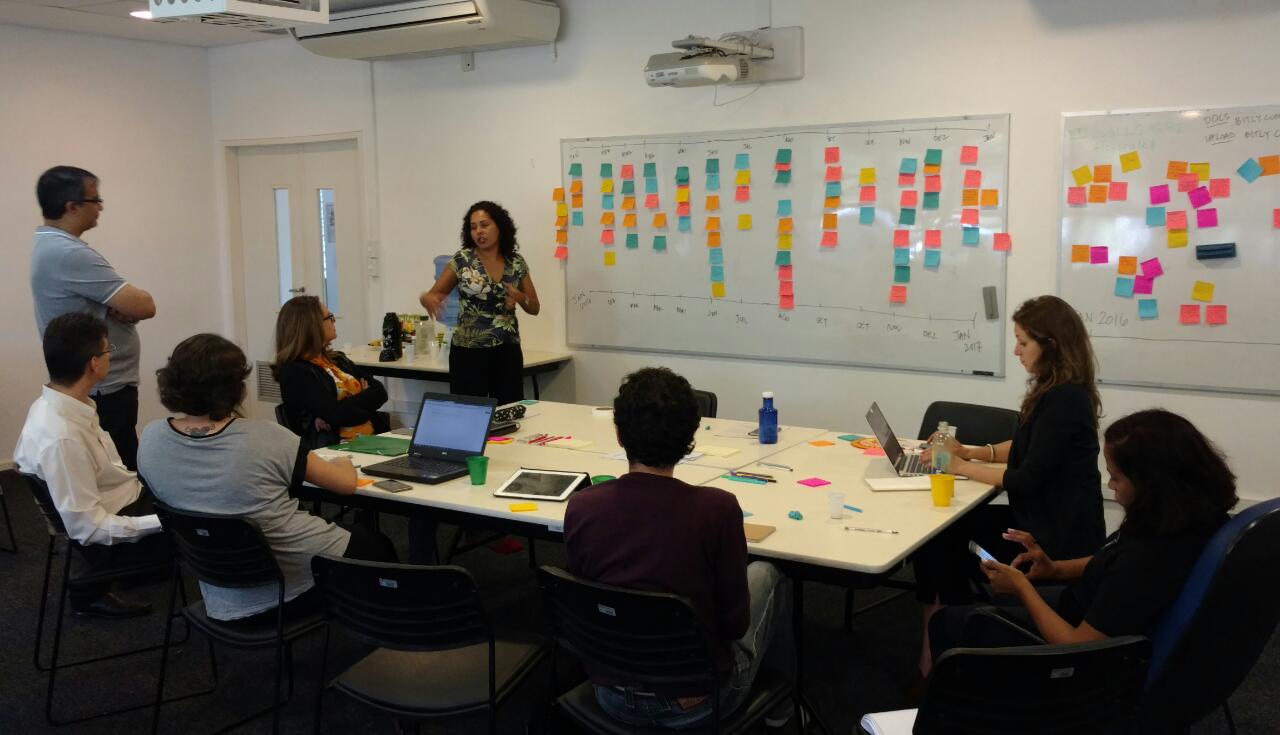 Last week in São Paulo, we gathered the incredible group of partners that have been working on the Phase 2 pilot of Promise Tracker in order to share learnings from the past year and discuss next steps for the project. This cross-sector all-star team included representatives from civil society organizations, government oversight agencies, academia and funders of civic engagement in Latin America.

Over the course of several days, we dug into the case studies of Promise Tracker implementation to discuss elements of success, grapple with social, institutional and technical challenges, and explore how we can best share our learnings with a wider audience.
We'll be publishing a longer report with reflections on this phase of the project next month but a few things stood out from our conversations together:

We are profoundly lucky to work with such talented social organizers as Ivan and Eliana! Their dedication, charm and strategy are essential to the successes we have seen in Belém and Santarém.

Partnership with government oversight agencies (Public Prosecutor's Office and the Ministry of Transparency, Supervision and Control) has been critical for allowing civil society groups to channel their concerns and monitoring data into concrete action.

Joining civil society, academia and oversight agencies is a powerful way to leverage skills, knowledge and networks in order to tackle shared challenges.

By virtue of being a technology platform, Promise Tracker allowed partners to achieve greater scale, save time, and attract new participants and increased media coverage.

It is impossible to separate use of Promise Tracker from the rich context of social organizing. Successes can not be attributed to technology alone.
We look forward to sharing our findings in a variety of outlets over the next few months including blog posts, academic papers, and events in São Paulo and Belém. We are infinitely grateful to have the opportunity to work and dream with this crew and can't wait to see the future collaborations that emerge from this group!
A huge thanks to the humbling team: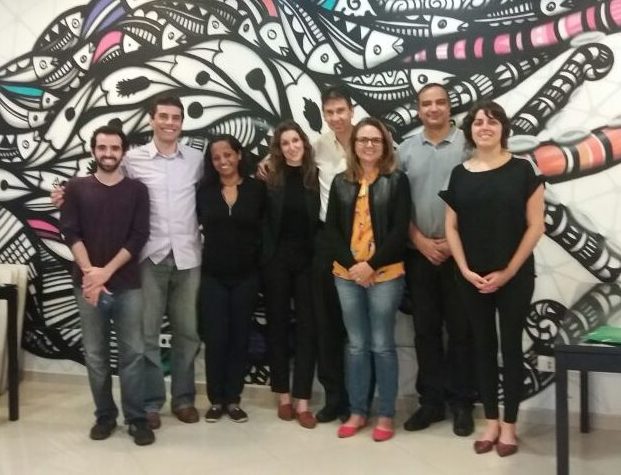 Eliana Mara, Project SOL
Lidiane Dias, Federal University of Pará
Marcelo Morais de Paulo, Ministry of Transparency, Supervision and the Comptroller General (CGU)
Ivan Costa, Social Observatory of Belém
Gisele Craveiro, University of São Paulo's CoLaboratory for Development and Participation
Andres Martano, University of São Paulo's CoLaboratory for Development and Participation
Marisa Villi, University of São Paulo's CoLaboratory for Development and Participation
Paulo Rezende, Humanitas360
Emilie Reiser, MIT Center for Civic Media